Who we work with
Hertfordshire County Council

The five to thrive approach arose from a collaboration between Hertfordshire County Council's Childhood Support Services and KCA in 2012. The project continues to this day with five to thrive resources, and training inputs from KCA, forming a key element of the council's 'My Baby's Brain' initiative.
In the intervening years Hertfordshire Childhood Support Services have continued to evolve and develop how five to thrive is used to support work with families both in universal messaging and as a vital model in work with the most vulnerable and traumatised families.
Barnardo's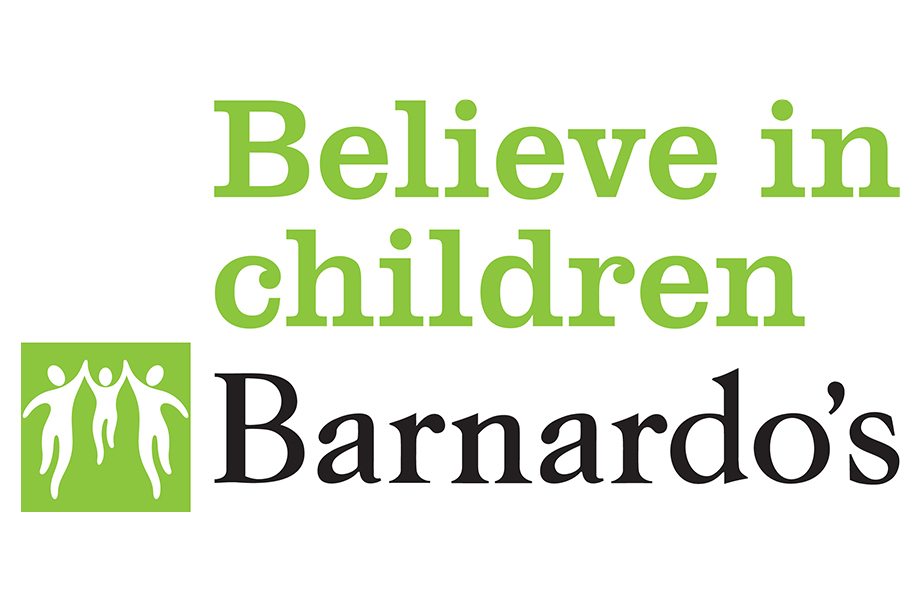 Following the national launch of five to thrive in 2014, Barnardo's entered a project with KCA to use five to thrive within its Early Intervention with Families strategy. The five to thrive approach and associated resources were quickly adopted by services right across Barnardo's, leading to the production of the Five to Thrive: Why People Need People guide and the clear recognition that five to thrive is relevant throughout life.
Other five to thrive licence holders
Since 2014 KCA has licensed the use of five to thrive to more than fifty different organisations from top tier Local Authorities to individual nurseries and schools. Each five to thrive project is unique as KCA supports settings, services and organisations to develop their own five to thrive approach. Our partners include…
Bristol City Early Years Service: Bristol City Council

Cambridgeshire Early Years Service: Cambridgeshire County Council

Hampshire Healthy Families: A partnership between Barnardo's, Southern Health and Hampshire County Council

Lewisham Borough Council Early Years Service: Lewisham Borough Council

Luton Flying Start: A public private partnership between Luton Council, The Early Years Alliance and EasyJet

Ormiston Families

Sefton Borough Early Help Service: Sefton Borough Council

Solihull Metropolitan Borough Council: Public Health, Education and Family Support Service
Visit local website

Swindon Early Help and and Primary Prevention Service; Swindon Borough Council

West Sussex BabyGrow: West Sussex Council

Wiltshire FACT: A multi-stakeholder project headed up by Wiltshire Council working across Children's Services, Education, Health, Police and justice and the third sector
Visit local website